when the water hit the setting sun.
Rocky Votolato is from Seattle by way of Texas and has been writing stark and truthful songs for over a decade. With his brother Cody Votolato (of The Blood Brothers), Waxwing was born. The band was justifiably classified as emo, but their sound hinted at much more. With influences ranging from punk to folk Waxwing were, at times, aggressive, raw and upbeat, and occasionally stripped down, experimenting with more diverse dynamics. Rocky, himself, found himself writing more and more material that wouldn't necessarily work in his band, and started recording as a solo musician with the help of several friends. Votolato's material is largely acoustic and introspective in the way that singer/songwriter material tends to be, but his sadness is uplifting and his ideals are agreeable.
Truth be told, I've listened to "White Daisy Passing" several dozen times in the last two weeks. Makers, as a whole, is the masterpiece Rocky's been hinting at for years. Suicide Medicine being a difficult album to follow, the latest does so smashingly. His new label, Barsuk, is privileged to have released such an extraordinary album, so close to it's roots.

Have a safe and enjoyable Independence Day. Each firework is just a passing moment gone.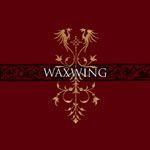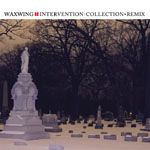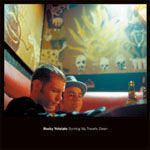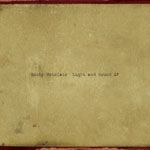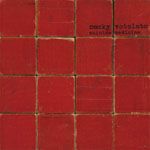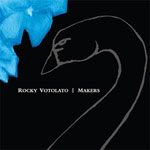 Waxwing's "Deadly Wisdom"
from For Madmen Only


Waxwing's
"All Of My Prophets"
from One For The Ride


Waxwing's
"Laboratory"
from Intervention: Collection+Remix


Waxwing's
"Colour"
from Nobody Can Take What Everybody Owns

Rocky Votolato's
"Victims"
from Rocky Votolato

Rocky Votolato's
"One More Work Song Blues"
from A Brief History

Rocky Votolato's
"Don't Walk Out On Me"
from Burning My Travels Clean


Rocky Votolato's
"The Light and the Sound"
from Light and Sound


Rocky Votolato's
"The City Is Calling"
from Suicide Medicine


Rocky Votolato's
"White Daisy Passing"***
&
"Portland Is Leaving"
from Makers