it's fair you should stare at the back of my head.
Some musicians can breathe new life into songs from other artists. This can be done in innovative and jaw-dropping ways. If you've missed out on every other blog and other sources talking about the Girl Talk album, Night Ripper, then I'm surprised. But consider me the janitor that swept up after the parade on Rocky & Bullwinkle. Everyone has said that the entire album is a great listen and worth picking up, and I'll simply reiterate that. Girl Talk's Night Ripper is a great listen and worth picking up. Girl Talk's Gregg Gillis has made an astonishing party album that keeps the beats going and includes well-utilized samples from all genres of music. Identifying the dozens of samples in each song is as endlessly entertaining as simply pumping the jams for your soap bubble party full of scantily clad women. Whether this is your first or fortieth time hearing these songs, feel free to comment with your sample identification results. Could be fun.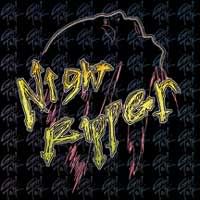 Girl Talk's "Too Deep"
"Smash Your Head"
& "Minute By Minute"
from Night Ripper


Additionally, every time I've been in the trendy girl's clothing store Forever21, I've heard one song and been content with it. I was only able to identify it as something I believed was in The Blues Brothers. It turns out the song is an old song utilized as the theme for the TV show "Peter Gunn." Sarah Vaughan has sung the modern jazz classic and it was remixed by Max Sedgley for Verve//Remixed3 a collection of such jazz classics remixed by today's pros. Also on remixing duty for the third album in the Verve series are The Album Leaf, Danger Mouse, and The Postal Service.
I apologize for the low bitrate on this song. It's not unlistenable, but it is low and the best I could find.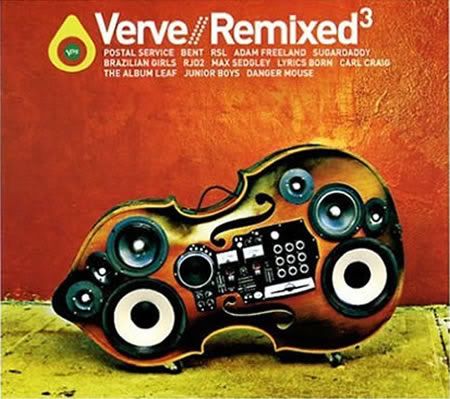 Sarah Vaughan's "Peter Gunn" (Max Sedgley remix)
from Verve//Remixed3


M. Night Shyamalan & Kevin Smith double feature day! Neither seems to be a sure thing and that's half the exciltement!