you're all alone and so peaceful until...
Wow. I was completely in the dark about this Bjork tribute album released by Hush Records a couple years back. While I'm sure you're all savvy enough to be able to not consider this news let alone new, indulge me. It was actually through my introduction to Noise for Pretend that I heard about Read: Interpreting Bjork, which also includes translations of Bjork songs by Ben Gibbard, Kind of Like Spitting, The Decemberists and more.
In brief, Esperanza Spalding is a young upright bass player who croons with a voice twice her age. She was signed by Chad Crouch to his Hush Records when she was just sixteen, and she and her Noise for Pretend released a split with he and his Blanket Music. Laid back jazz, bossa-nova and bass lines that actually define the music in a tremendous way come together with both groups, each fronted by absolutely talented individuals. Crouch also creates Notwist-ish music on his own as Toothfairy.
I can't figure out what, of these new discoveries, to lean towards more. I'm so glad that there is a Hush Records in the world and that I am now one of it's very sincere fans. I don't care how long it took me to find them. Or vice versa, if you wish. Enjoy Esperanza and Noise for Pretend crafting my favorite Bjork song, the song that inspired Crouch to sign them, a song from both Blanket Music and Toothfairy, and (why the hell not?) the Decemberists' Bjork cover.
Enjoy the scorching weekend.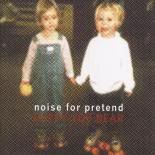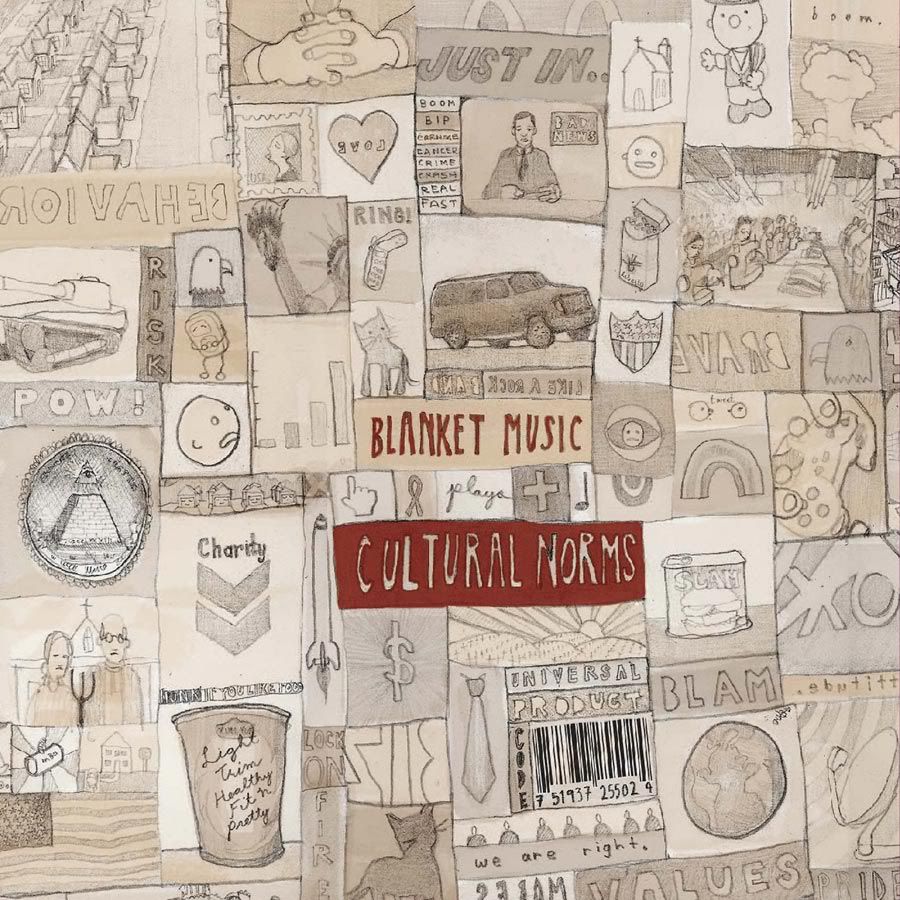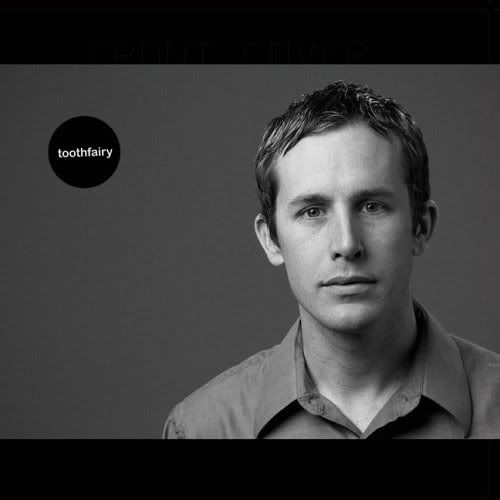 Noise for Pretend's "Pants With His Halfway Down"
from Happy You Near

Blanket Music's "You Shouldn't Have Said That"
from Cultural Norms

Toothfairy's "Kicked Outta The Band"
from Formative

Noise for Pretend's "It's Oh So Quiet"
& The Decemberists "Human Behavior"
from Read: Interpreting Bjork


Launch "Hush Radio" or find every Hush artist on MySpace through their website's "Media" section.
And because there will never be a better time than now...



Bjork's "It's Oh So Quiet" (Directed by Spike Jonze)