california & new york: get me off this cursed land.
Really, who can keep up with this vast world of music? If you were able to, you wouldn't be here (or at any other blog) right now. So, I don't feel as bad. I hadn't gotten around to listening to Akron/Family until this weekend and was pleasantly surprised by their sound; electro-acoustic indie folk under the same musical roof as Devendra Banhart, but off in the kitchen clanking spoons together with the windows wide open. Just as capable of generating a captivating warm sound as concocting difficult noises to create songs around, these New Yorkers released a self-titled album last year that just might hit you the right way. Uniquely, each of the four band members plays "various instruments" as well as sings on their albums, which are available to sample and purchase through Young God Records.




Akron/Family's "Suchness"
& "Shoes"
from Akron/Family

On the other edge of the country is an absurdly accessible pop group called Kite Flying Society that are about two weeks away from releasing their debut album, Where is the Glow?. Their songs will please you just as immediately as their Rushmore inspired name should. Think The Shins' Oh, Inverted World, Rogue Wave's Out of the Shadow
You need to listen to these KFS songs. I can't say enough good about them that would get you to listen any more than this shallow plea. For your own sake, listen. Then pre-order their CD through their adorable website. Then tell them how great you think they are while listening to two additional songs on their MySpace.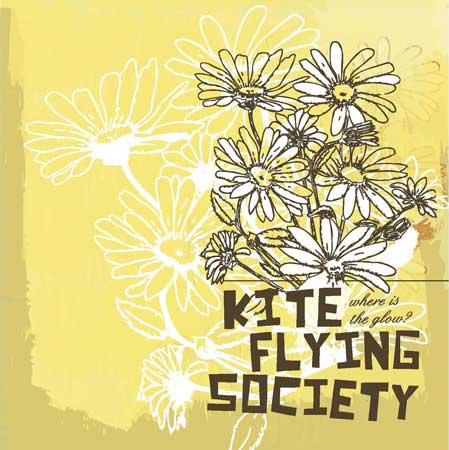 Kite Flying Society's "Love & Seagulls"
"6000 Shipwrecks"
& "If I Could Split"
from Where is the Glow?