what about what's good?
Thank you to everyone who helped me modestly celebrate a moderately insignificant birthday. Truly, your thoughts were very much appreciated. I've spent much of this weekend playing God of War, which has made me that gamer kid, and watching season three of Arrested Development, and at nearly seven full hours is no small trick*.
I'm just going to be sharing with you two songs from very different places in the musical spectrum and my collection, both from legends in their own right.
The first from recently deceased James Yancey (J Dilla), who was claimed by cardiac arrest as a result of a life of suffering from Lupus. His production work has changed the hip-hop game, or at least highlighted what makes it great. On the recently released The Shining, several of J Dilla's conspirators, friends and fans come together to celebrate some of the final material Yancey concocted.
The second from an indie great whose work has made a huge impact, be it as The Red House Painters, Sun Kil Moon, or simply Mark Kozelek. Ghosts of the Great Highway was presented (pun intended) to me with the indication that "Carry Me Ohio" is an absolute masterpiece. I've found difficulty arguing a case to the contrary.

I'm working on something special for the week ahead. Be prepared to be happy.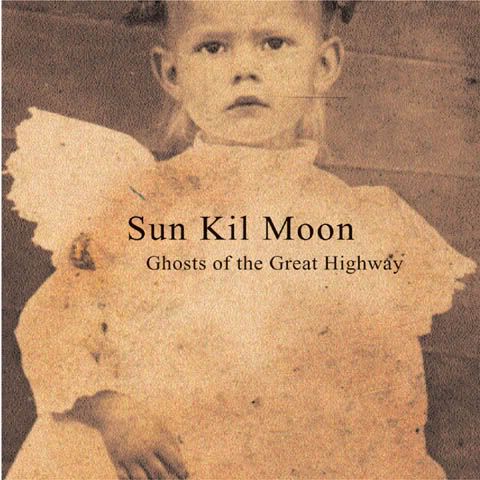 J Dilla's "Baby" (Featuring Madlib & Guilty Simpson)
from The Shining

Sun Kil Moon's "Carry Me Ohio"
from Ghosts of the Great Highway


*It's an illusion.