on a hill in the lazy moonlight.
I'm going to try to put together a better, fresher, newer look at Utah's Foxes In The Attic, but for right now I'm just going to refer you to the two songs I know that I shared back in May. I've been listening to them quite a bit lately and hope to find out the band's status and capability of getting me some more material by any means necessary.
So read May 20th's post here.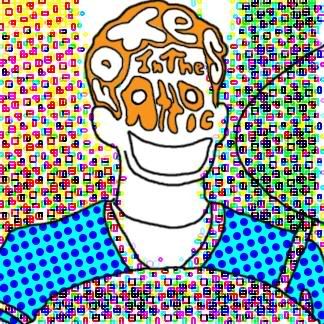 Additionally, you can hear two new Sharks and Seals songs on their MySpace.